Few people know about the difference between quality and poor sharpening. There is little education being passed to people so they don't know the difference. We want to change this and help people understand, making them achieve their highest potential on the ice by giving them a proper starting point.
At Soles Skate Sharpening we want you to enjoy coming to our shop and leave, knowing you have a quality product.
What Can You Expect?
Ultimate Skate Sharpening: Brought to you by BLADEMASTER, the global leader in skate care equipment.
Quality Merchandise: From tape to laces, tape, socks, skate guards, wax, deodorizers, stones, mouth guards to repair kits, pick up your supplies on the way to the rink.
Unique Décor: Carpentry craftsmanship provided by C. Brown's Design and Construction.
Friendly Service: Thanks to Michelle Brown, wife of the talented carpenter.
Did You Know?
A good foundation is the key to all things and skating is no different. Understanding the mechanics of how a skate works it crucial to producing a proper edge.
What most people don't realize is you do not actually slide on ice with your skate blade but glide on water. The ability to do this starts with properly sharpened blades.
When a skate cuts into the ice it produces heat between the blade and the surface, causing it to melt. The small amount of water from this friction is caught in the inside of the blade groove, which the skate moves on.
It is absolutely crucial that a blade is not just sharp but level and square.
Let Soles Skate Sharpening give you the proper edge so your skills have a proper foundation.
About Michelle, owner & operator
Thinking back to my childhood I can recall that our whole family loved to skate. I spent most weekends at the rink.
Whether it was attending figure skating, watching my older brother in his lessons or cheering on my oldest brother at a hockey game. Playing in the bleachers was a regular thing.
When I got to high school, I tried never to miss a home game. My first job was in the Sports Department.
Flash forward to motherhood, and I found myself back at the rink on a regular basis. Like most parents, I found my favourite hockey player in my son and he found his biggest fan.
We have always tried to gain a better knowledge of the sports my children have been involved with. We quickly learned that the fundamental skill of being a good hockey player (or figure skater for that matter) is your skating ability making your skates the most important tool a player has.
Having the correct skate sharpening helps by creating better balance, control & speed. Keeping this in mind we want Soles to be known for the quality & care we put into each pair of skates that comes through our door.
We feel confident in being able to give you the precise skate sharpening helping each skater reach their full skating potential. The name 'Soles' is an ode to the beautiful lake that backs on to our shop and is where our own children have learned to skate.
Our local skating community is strong. We have met some wonderful families & gained great friends.
We hope to see as many of you at the shop as we do the rink!
Choose Your Interest
Who is Soles?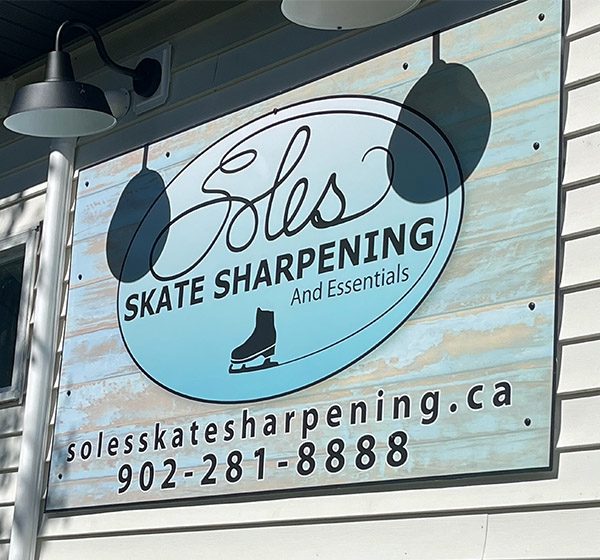 Locally owned and operated by proud hockey parents, located on the Eastern Shore, NS
Quick turn-around
Drop-off service available
Plenty of parking
Skate Sharpening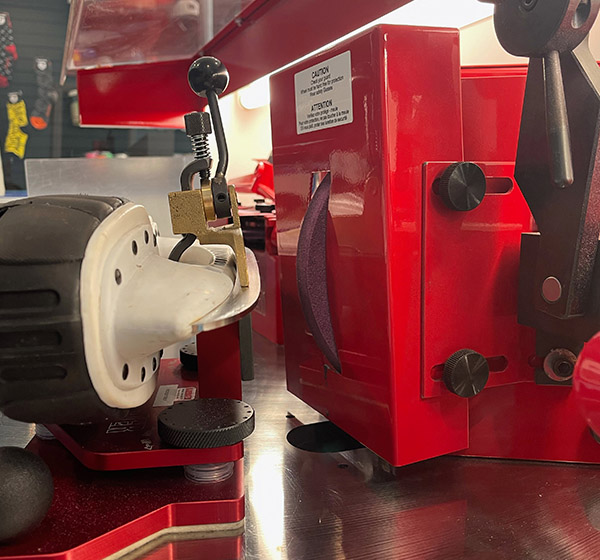 Professional sharpening equipment: BLADEMASTER Legend and the Sparx PS100 Dual
Choose either professional hand sharpening or Sparx PS100 auto sharpening
Merchandise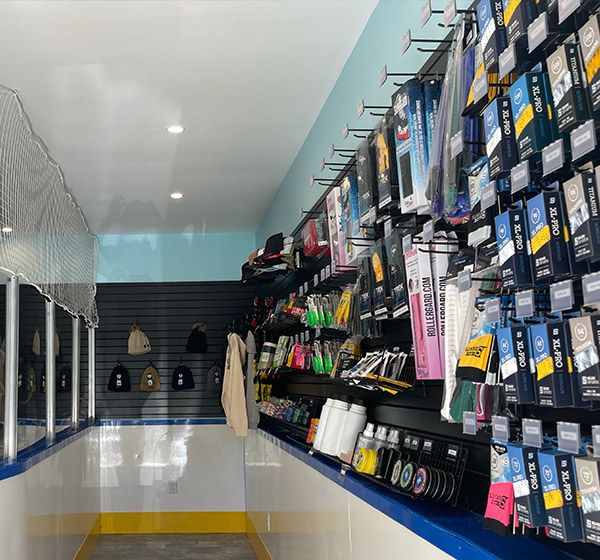 Laces, tape, socks, skate guards, wax, deodorizers, stones, mouth guards, repair kits for sale on the Eastern Shore
GONGSHOW hockey apparel
We have the largest GONGSHOW hat selection in the region!
Proudly Carrying: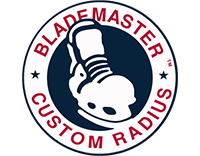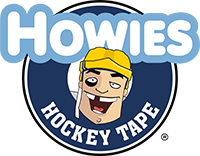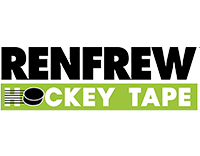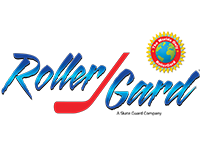 The Physics of Skating on Ice
How it works & the considerations for a proper blade profile.